Pacific Construction Group (PCG) specializes in new builds tailored for commercial builders. With our rich experience and expertise, we cater to a variety of commercial properties including industrial, office spaces, retail outlets, medical facilities, and educational institutions. We're not just about building structures; we're about creating visions from the ground up.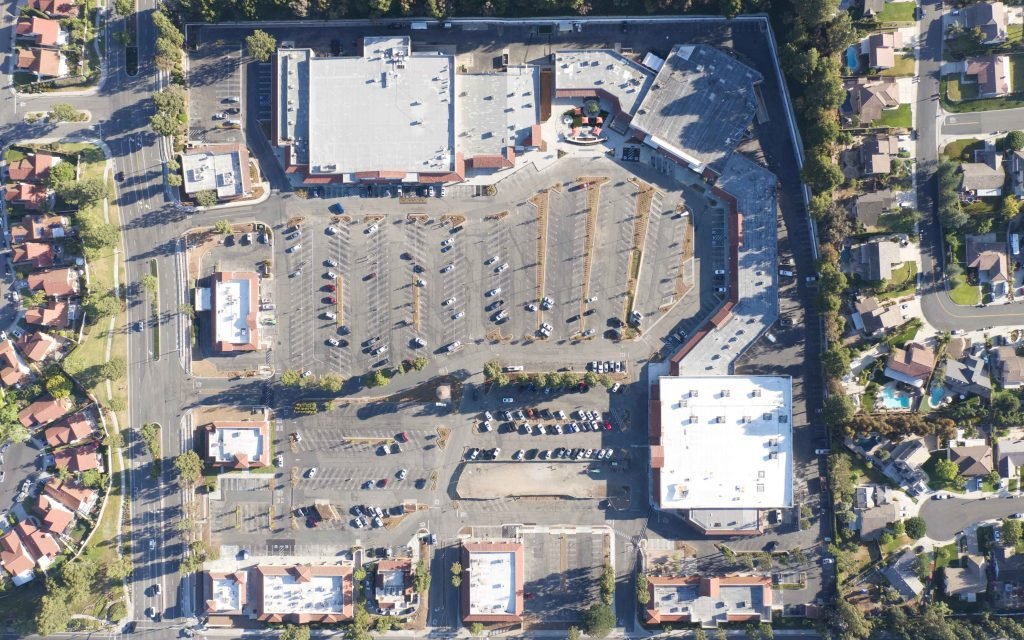 Solutions for Saving Time and Money
For over two decades, PCG has been at the forefront of commercial construction, shifting its expertise from general renovations to the magic of New Ground Up Construction. Our dedicated "new build" service ensures that you get a fresh start, tailor-made to your requirements.
Every new build represents a dream, a vision. We respect this sentiment and channel all our resources, expertise, and dedication into turning this dream into a reality. Let's build, with precision, passion, and promise.